Due to COVID-19 XDC 2020 will be a virtual conference.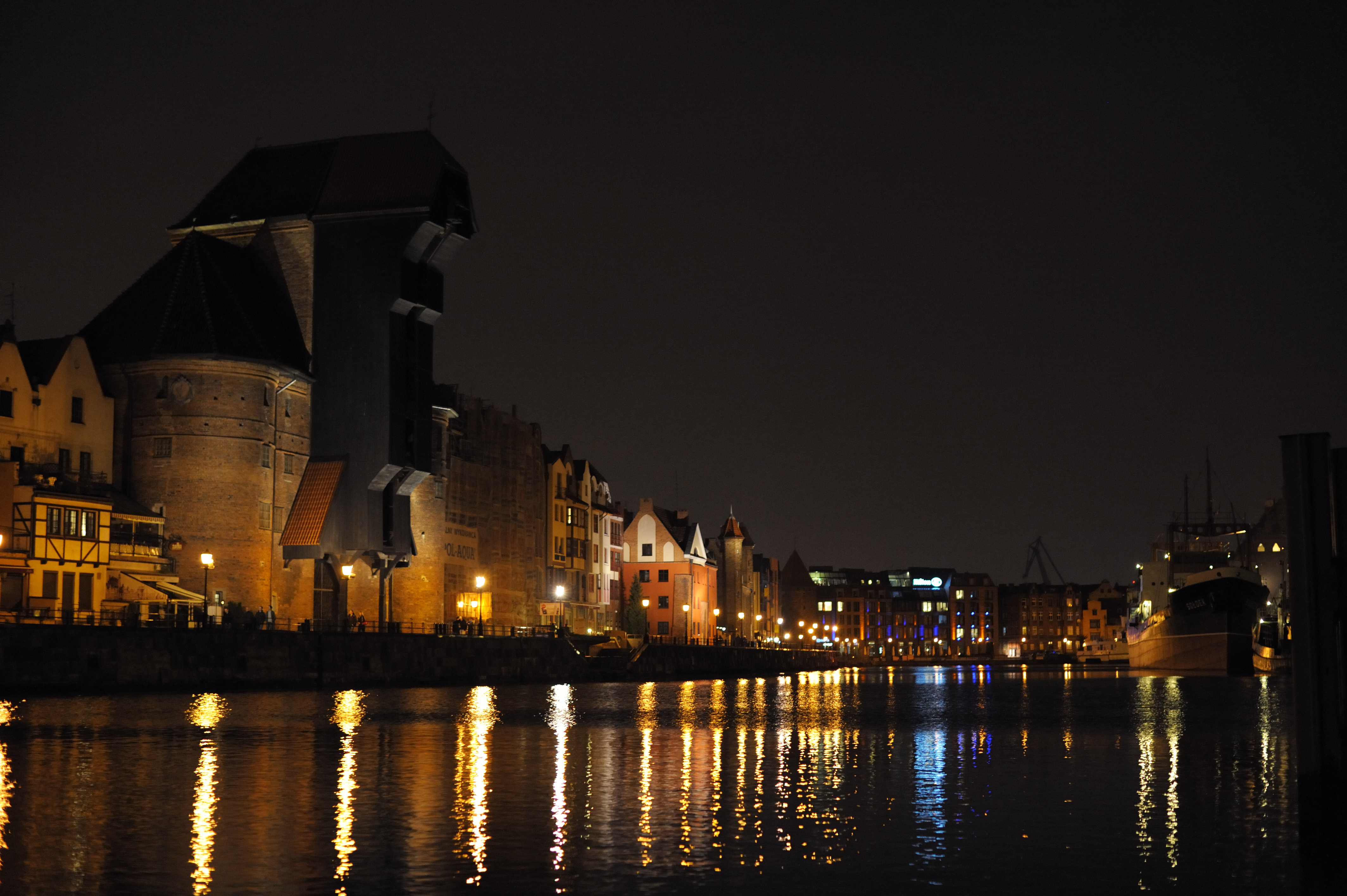 Gdansk voted in top 5 best world's destinations to visit. TripAdvisor's top 10 destinations on the rise for 2018
Gdańsk is as old as Poland itself. Located in the north of the country on the sea coast at the mouth of the Vistula, Gdańsk was the Polish gateway to the sea, a thriving, wealthy city, an important Hanseatic port and a Free City. In the 20th century, Gdańsk was the scene of the first battle of the Second World War. Like the heroes of ancient Thermopylae, the heroic defenders of Westerplatte wrote a chapter in the history of this majestic city. Being so prosperous, the city of Gdańsk was often besieged by mercenary armies and had to defend its sovereignty. It is no wonder that here in Gdańsk, the Solidarity movement and the struggle for the freedom of Poland, was born.
If you are sports fan, you know Gdansk because it is a popular location for both European-level as well as world-class level tournaments, e.g. UEFA Euro 2012 (soccer), Hosting 2020 UEFA Europa League final in May'2020 (soccer) or world's volleyball Championship 2014.
Sopot, It lies between the larger cities of Gdańsk to the southeast and Gdynia to the northwest. The three cities together make up the metropolitan area of Tri-City.
Sopot is and a very popular tourist resort destination. It has the longest wooden pier in Europe, at 515.5 meters, stretching out into the Bay of Gdańsk. Sopot attracts crowds who get a mixture of little Monte Carlo flair, bohemia & beach/water sports. Watch and be watched. Or, simply benefit from range of health treatments (tip: a fountain of bromide spring water, known as the "inhalation mushroom"). It is a spa town, after all!
Tri-City with its most prominent city, Gdansk, gained international recognition because of incredible history, outgoing people, cuisine and very affordable prices! Where else can you enjoy superb beer for less than 2 EUR in a front-beach café?
Venue
The conference would be held at the Gdańsk University of Technology/ Faculty of Electronics, Telecommunications and Informatics:
Attractive campus - 6th place among  The 10 most beautiful universities in Europe | Times Higher Education (THE) in 2018.

Popular technical university - most selected by applicants according to Polish Ministry of Science & Higher Education.

Convenient location - in central part of Gdansk, reachable by both public transportation, biking and/or walking.
Additional links and resources
https://www.inyourpocket.com/gdansk/features